Did You Know Your Eyes Need Nutrition?
Protect Eye Health
There are over 2 million working parts in the human eye. To keep them working properly, we need to take care of them. Obviously regular eye exams are a good way to start. But have you ever considered feeding your eyes?
Your diet can have a significant impact on your eye health. Proper nutrition can help delay or prevent disease and maintain the overall health of your eyes.
Vision-specific Supplements
You may not want to take a handful of pills every morning. Luckily, there are a number of over-the-counter supplements available that are specifically formulated to encourage healthy eyes. These supplements include a number of nutrients like omega-3 fatty acids, vitamin C, and Zinc.
Ask Your Doctor Before Taking Anything
Your pharmacist doesn't know you like your doctor does. Book an appointment with your optometrist and ask them what supplements they might recommend to optimise your eye health.
Important Information about Healthy Nutrition:
How Nutrition Protects Your Eyes
Studies have shown that the intake of the above vitamins and nutrients may impact, delay or prevent a number of eye disease and issues. There is evidence to suggest that dry eye, glaucoma, age-related macular degeneration, and other conditions could all be impacted by a well-balanced diet.
Discuss Nutrition With An Eye Doctor
Nutrition for eye health is not a do it yourself plan. Make sure you schedule an eye health exam with your Urban Optique optometrist who will discuss the best nutritional plan for your eyes.
Located on the main floor of the Market Mall professional building. Providing eye exams, in-stock contact lenses and over 2,000 frames from over 40 brands of eyeglasses. Free parking is available for this Northwest Calgary location.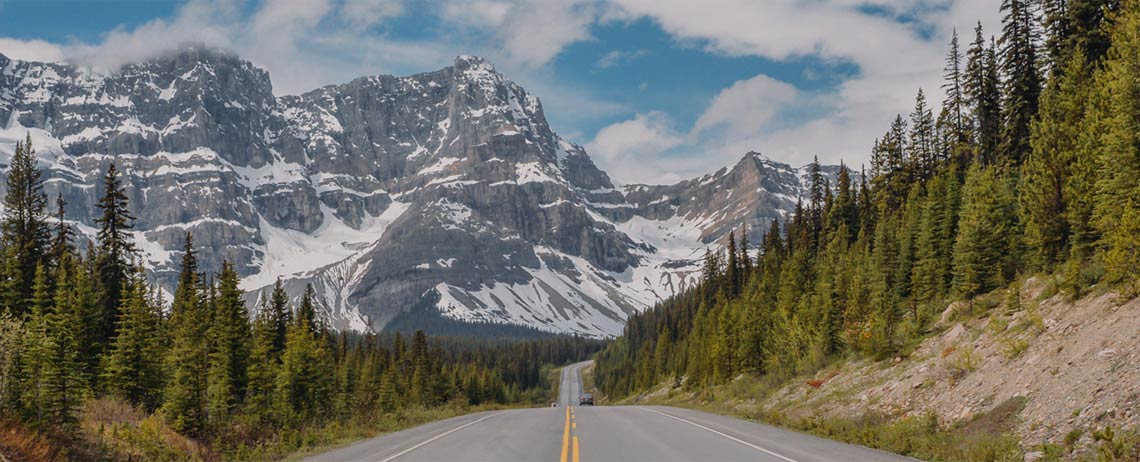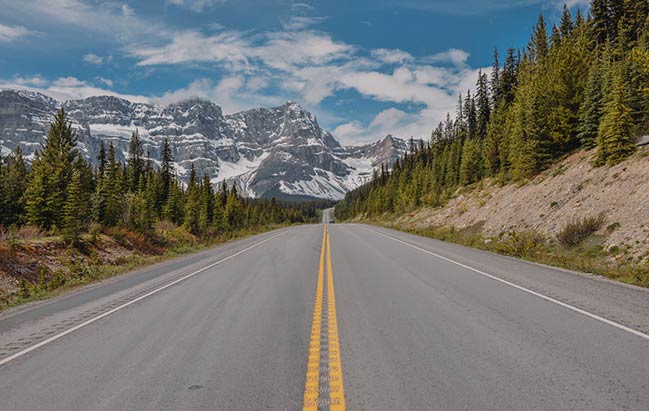 Address
4935 40 Ave NW #132
Calgary
AB
,
T3A 2N1
Monday:

9:00am - 6:00pm

Tuesday:

9:00am - 9:00pm

Wednesday:

9:00am - 9:00pm

Thursday:

9:00am - 6:00pm

Friday:

9:00am - 6:00pm

Saturday:

9:30am - 5:30pm

Sunday:

Closed