Make the Most of Your Vision
Having a high quality lens with the correct prescription ensures the lens wearer can enjoy sharp vision. But there is much more you can do to improve the quality of vision. ZEISS offers a wide variety of coatings and colors that are tailored for specific needs. From glare reduction and UV protection to improved clarity and cleanability – ZEISS offers the solution.
Urban Optique located in Calgary offers a variety of lens options by ZEISS, including multi-focal lenses, progressive lenses and self-tinting lenses. Do you have a pair of frames currently that you're not ready to part with but your prescription has changed? No problem – bring in your favourite pair and we can replace the lenses.
Located on the main floor of the Market Mall professional building. Providing eye exams, in-stock contact lenses and over 2,000 frames from over 40 brands of eyeglasses. Free parking is available for this Northwest Calgary location.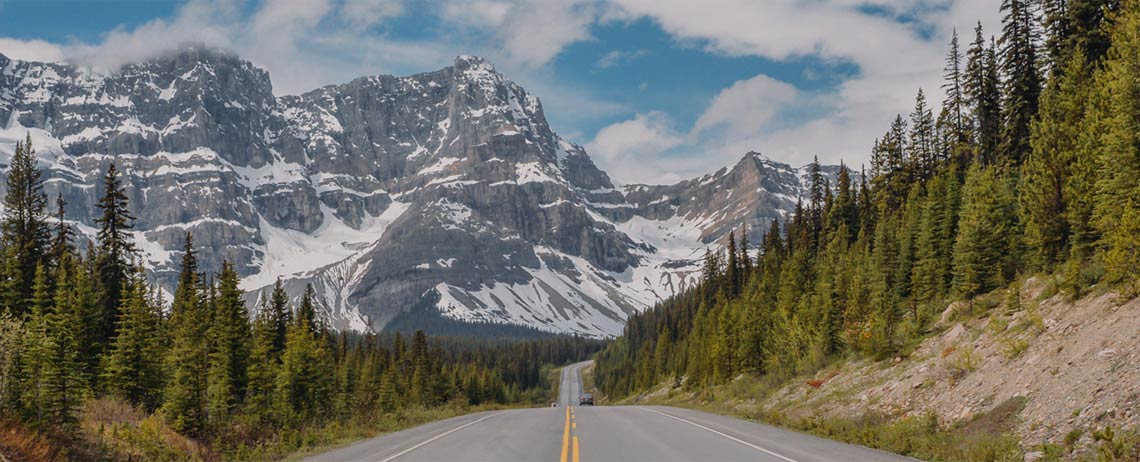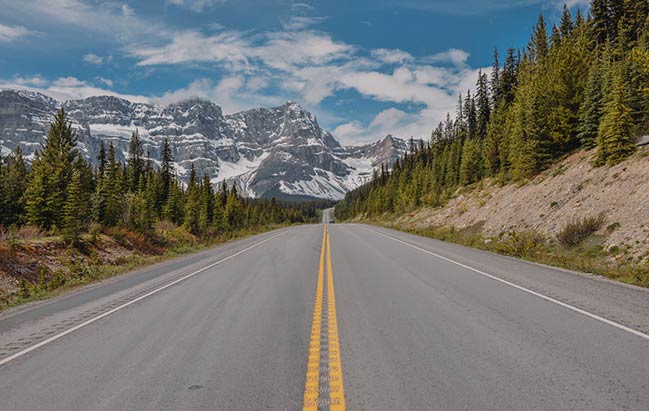 Address
4935 40 Ave NW #132
Calgary
AB
,
T3A 2N1
Monday:

9:00am - 6:00pm

Tuesday:

9:00am - 9:00pm

Wednesday:

9:00am - 9:00pm

Thursday:

9:00am - 6:00pm

Friday:

9:00am - 6:00pm

Saturday:

9:30am - 5:30pm

Sunday:

Closed