Important Facts All Parents Should Know About Kids' Eye Exams
Eyes Through the Growth Phases
As a parent, it is important for you to understand eye care through the different growth phases of your child. Just like regular health exams, eye exams are equally important. Approximately 25% of elementary school children have vision problems.
As children grow, their vision and eye development change as well. The best, and sometimes the only way to detect issues is by having an optometrist monitor these changes.
When Should I Bring My Child in For an Exam?
Only an examining optometrist can determine the exact frequency with which a patient should be having an exam. However, the Canadian Association of Optometrists recommends the following for low-risk children:
Infants and Toddlers (birth to 24 months): Infants and toddlers should undergo their first eye examination between the ages of 6 and 9 months.
Preschool Children (2 to 5 years): Preschool children should undergo at least one eye examination between the ages of 2 and 5 years.
School Age Children (6 to 19 years): School children aged 6 to 19 years should undergo an eye examination annually.
Vision Impacts Learning & Development
The early detection and treatment of eye and vision problems should be every parent's priority. Vision affects every aspect of a child's development; from gross and fine motor skills to language. It also impacts a child's learning and skill development, including reading, copying, group involvement and staying focused in class. All of these things can have a tremendous impact on children's academic success, confidence, and even personal growth.
Not All Vision Problems Look Like Vision Problems
Parents often assume they would recognize if a child was experiencing issues with their vision, however, in many cases this simply isn't true. Often times behavioural problems, learning issues, and an inability to focus indicate that a child is having trouble with their vision.
We encourage parents to be proactive with their children's ongoing eye health exams and book regular appointments for the entire family.
Eye Exams Are Important For Children
Early eye exams are also important because children use their eyes for basic visual skills that lead to learning:
Hand-eye coordination
Focusing on objects
Close up vision
Far away vision
Side vision
Located on the main floor of the Market Mall professional building. Providing eye exams, in-stock contact lenses and over 2,000 frames from over 40 brands of eyeglasses. Free parking is available for this Northwest Calgary location.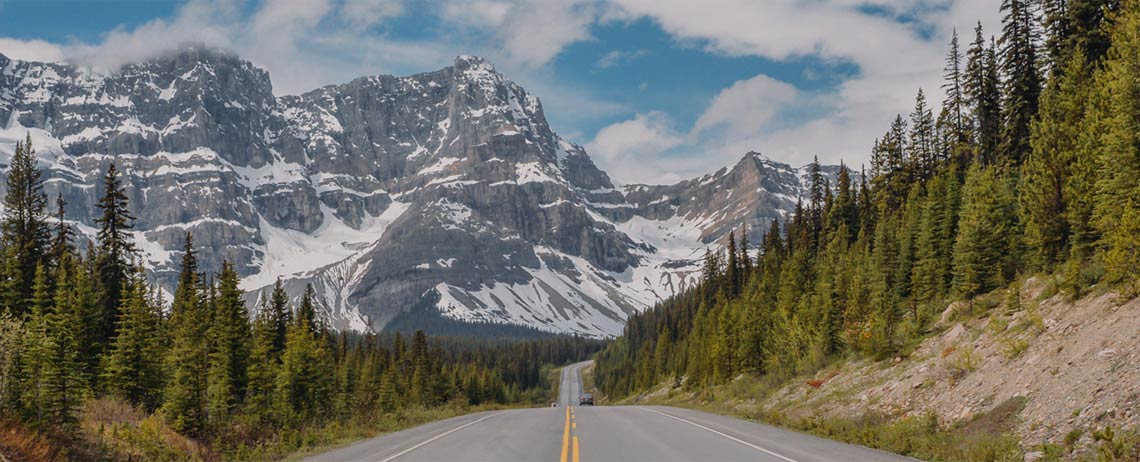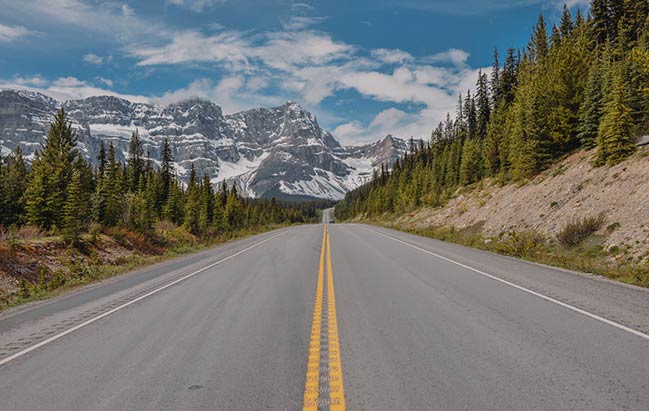 Address
4935 40 Ave NW #132
Calgary
AB
,
T3A 2N1
Monday:

9:00am - 6:00pm

Tuesday:

9:00am - 9:00pm

Wednesday:

9:00am - 9:00pm

Thursday:

9:00am - 6:00pm

Friday:

9:00am - 6:00pm

Saturday:

9:30am - 5:30pm

Sunday:

Closed