Our Story
To put it simply, we are a team of Calgary-based doctors and professional eye care staff; fully committed to providing the absolute best patient experience possible. Our optometrists are exceptionally qualified and committed to their profession making them able to provide the best possible care to their patients.
Our Promise
We offer all our patients and customers this simple promise: not a single corner will be cut. Not a single shortcut will be taken. Not a single issue will be dismissed or overlooked.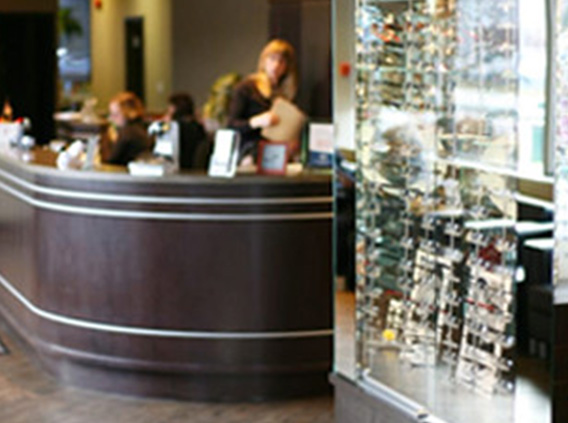 When it Comes to Diagnostics,
We Spare No Expense
Our comprehensive eye exams are just that: an exhaustive evaluation of your interior and exterior eye health. Our optometrists are committed to staying on top of the changing techniques and trends in the eye care industry. That's why we never hesitate to invest in the latest technology available.
Fall in Love With Our
Fully-Stocked Dispensary
We want your glasses to be more than just a medical appliance; we want them to be a personal style statement. With over 40 premium brands of frames, lenses and sunglasses, there truly is something for everyone. Plus, our inventory is updated every week, so there's always something new in-store. Looking for a specific pair of frames? We can usually order them in for you.
We also carry a large variety of contact lens options in store, so you won't have to wait for your contact lenses to come in.
Direct Billing Simplifies Your Visit
Did you know that we offer direct billing with many insurance providers?
Contact us to find out if we direct bill to your insurance provider.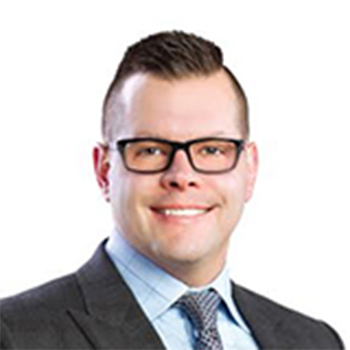 +
Dr. Russ Reisner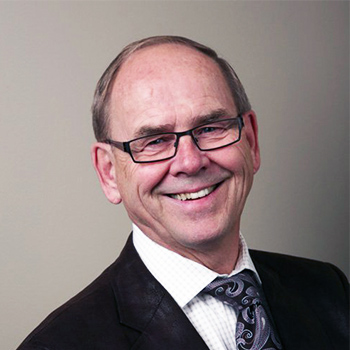 +
Dr. Harvey Kuntz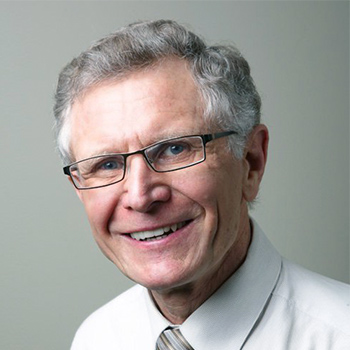 +
Dr. David Schmidt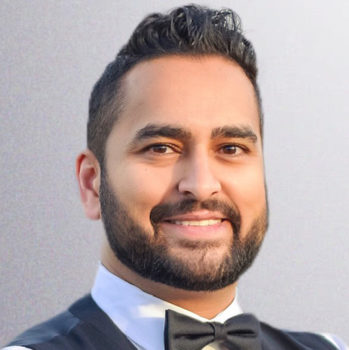 +
Dr. Pri Tawar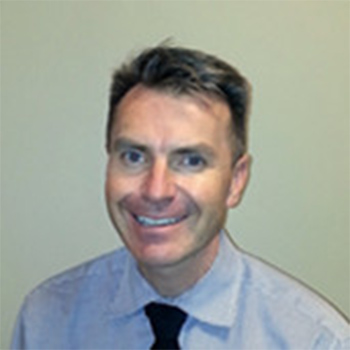 +
Dr. Nevin McIvor
Located on the main floor of the Market Mall professional building. Providing eye exams, in-stock contact lenses and over 2,000 frames from over 40 brands of eyeglasses. Free parking is available for this Northwest Calgary location.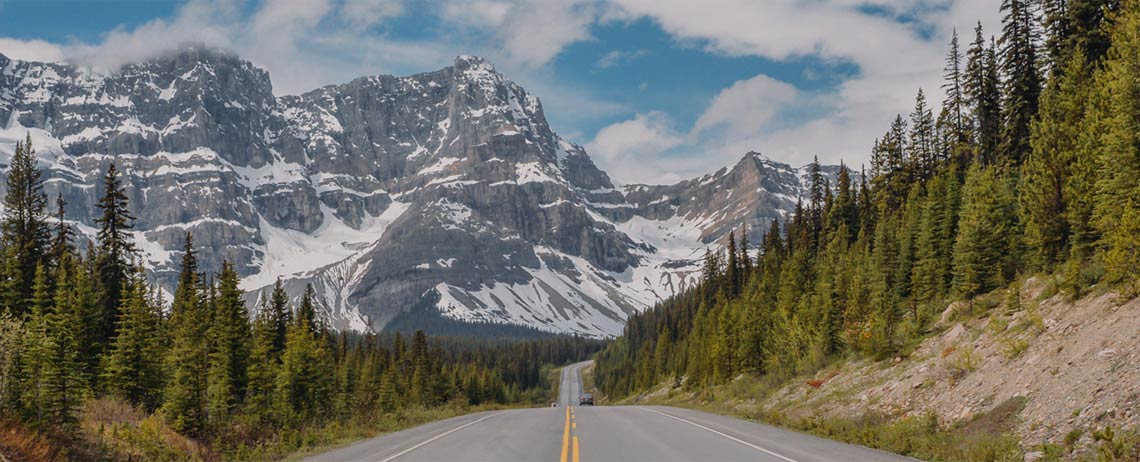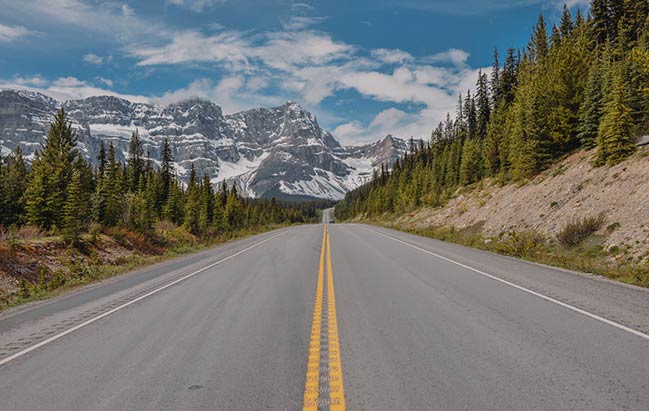 Address
4935 40 Ave NW #132
Calgary
AB
,
T3A 2N1
Monday:

9:00am - 6:00pm

Tuesday:

9:00am - 9:00pm

Wednesday:

9:00am - 9:00pm

Thursday:

9:00am - 6:00pm

Friday:

9:00am - 6:00pm

Saturday:

9:30am - 5:30pm

Sunday:

Closed