Cataract Management
See Clearly Again with Cataract Surgery Consultation
Important Information about Cataract Management:
How can I prevent cataracts?
Studies regarding the formation of cataracts and cataract management are ongoing as medical technology evolves, but there are some established methods to help prevent the disease. A health-conscious diet and protection from UV rays are two simple ways to slow down the lenses ageing effects.
Consult an optometrist at Urban Optique for cataract management strategies specific to your lifestyle.
Manage Cataracts Before it Affects Your Vision
Through regularly scheduled eye exams the onset of cataracts can be managed very effectively. The eye doctors at Urban Optique utilize the latest in ocular technology to identify the earliest cataract development and make recommendations to improve the lenses ability. Optical aids such as eyeglasses can be prescribed, or you may be referred to an eye surgeon for cataract surgery. Urban Optique supports all our patients through the pre and postoperative stages.
To learn more about cataract surgery please visit the following link: www.allaboutvision.com/conditions/cataracts.htm
Located on the main floor of the Market Mall professional building. Providing eye exams, in-stock contact lenses and over 2,000 frames from over 40 brands of eyeglasses. Free parking is available for this Northwest Calgary location.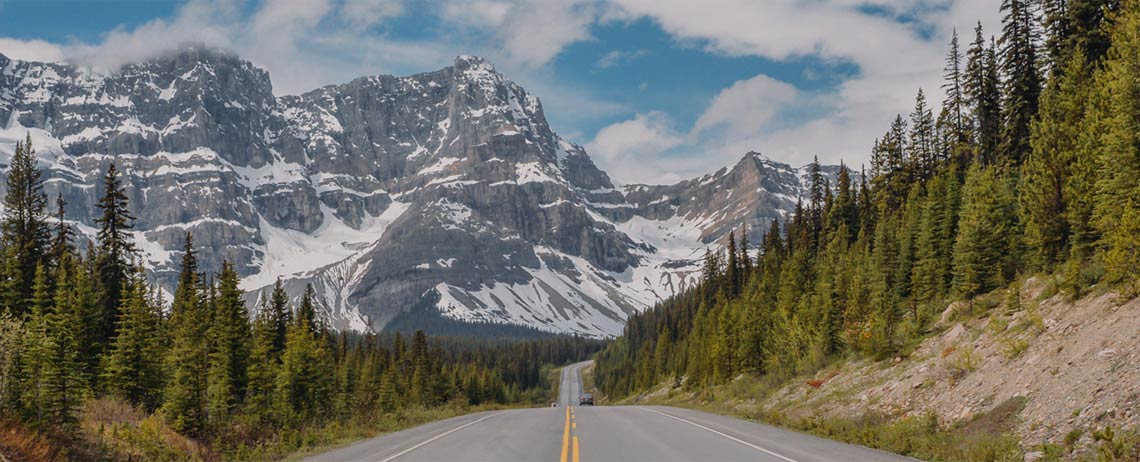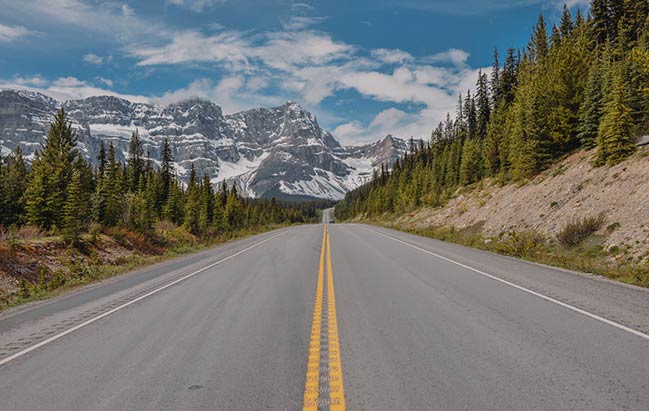 Address
4935 40 Ave NW #132
Calgary
AB
,
T3A 2N1
Monday:

9:00am - 6:00pm

Tuesday:

9:00am - 9:00pm

Wednesday:

9:00am - 9:00pm

Thursday:

9:00am - 6:00pm

Friday:

9:00am - 6:00pm

Saturday:

9:30am - 5:30pm

Sunday:

Closed