Your Family Eye Clinic in Market Mall
When you choose the eye doctors at Urban Optique, you're choosing an exceptional fusion of family-friendly atmosphere, stylish eyeglasses, and comprehensive eye exams. We invite you to get to know us and experience the Urban Optique advantage for yourself.
Welcome to Urban Optique
Experienced Optometrists
Our highly qualified eye doctors offer the kind of expertise that only experience can bring. In fact, Urban Optique's team has close to 250 years of collective experience. However, we're never satisfied; we are always pushing ourselves to learn the most effective treatments and diagnostic processes. That's why we invest heavily in the technology that we use to facilitate our eye exams. Our comprehensive eye exams provide an in-depth look beyond just your prescription – we also look at the overall health of your eyes to uncover any hidden problems.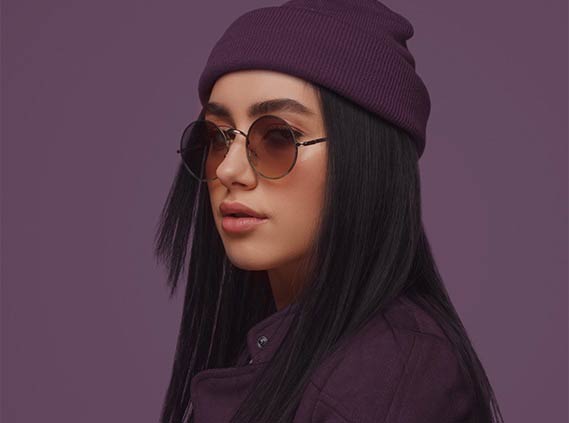 Fashion-Forward Eyewear
No matter how or when you wear them, glasses are an extension of your personal style. Whether they're for day-to-day vision, reading and computer use, or enjoying a day out in the sun, they make a clear statement about who you are. We feel it's our responsibility to provide you with access to the widest range of frames in a large variety of styles. With over 40 name brands in-store, you're certain to find the pair that speaks to you. See something you like online? Call us today! We will see if we have similar frames in stock, or maybe even bring them in especially for you.
Budget and Family Friendly
We are happy to serve all the members of your family. Whether it's your child's first eye exam, seniors reading glasses, or anything in between; we're here to help make life easier. Urban Optique offers incredible deals and promotions throughout the year. For example: buy a year's supply of contact lenses, and we'll give you a $100 towards prescription eyewear. Or buy one pair of eyeglasses, get 50% off your second pair. We want to keep your family and your wallet happy.
Why People Are Choosing Us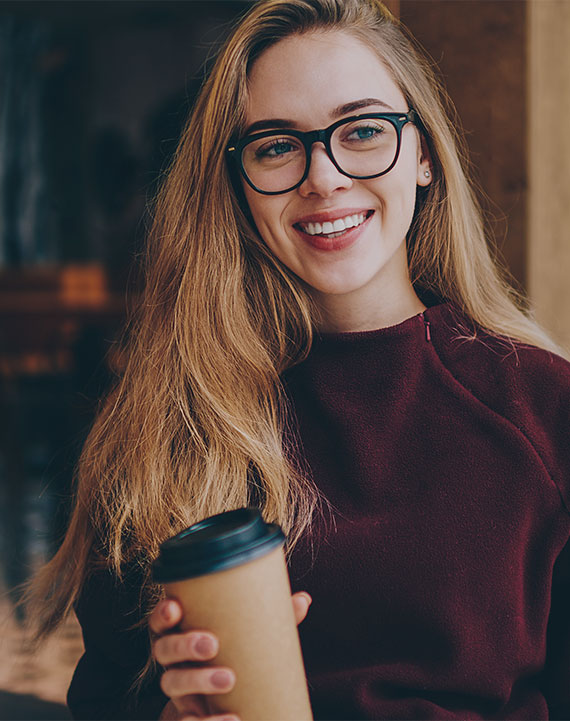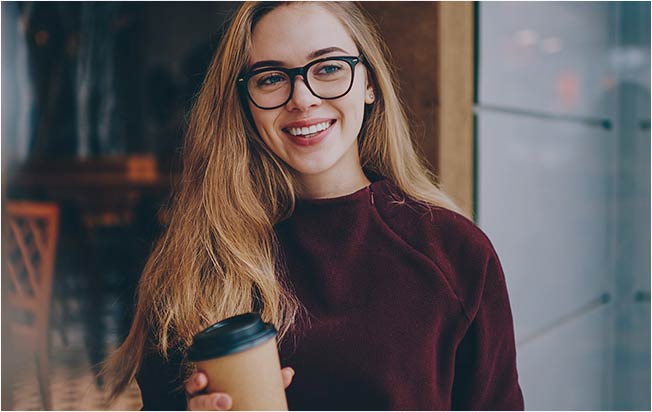 Unmatched Experience
With over 250 collective years in optometry, our optometrists have the knowledge, education and experience to properly diagnosis complex eye issues early on. Our thorough and comprehensive eye examinations will help detect any issues you might be encountering with your eyes.
Unparalleled Inventory
Why settle for a pair of glasses when you're not completely happy with them? At Urban Optique, you can browse between over 2,000 in-stock frames across 40 premium brands. We carry a huge selection that you won't find nearby. Need your contact lenses on the spot? Our massive inventory of contact lenses is there to help you out when you need it most.
Uncommonly Great Customer Service
We understand that you have options when it comes to trusting someone with your eye health. At Urban Optique, we focus on making every experience you have with us a positive one. We put you first and work hard to ensure you have the best visit possible.
Located on the main floor of the Market Mall professional building. Providing eye exams, in-stock contact lenses and over 2,000 frames from over 40 brands of eyeglasses. Free parking is available for this Northwest Calgary location.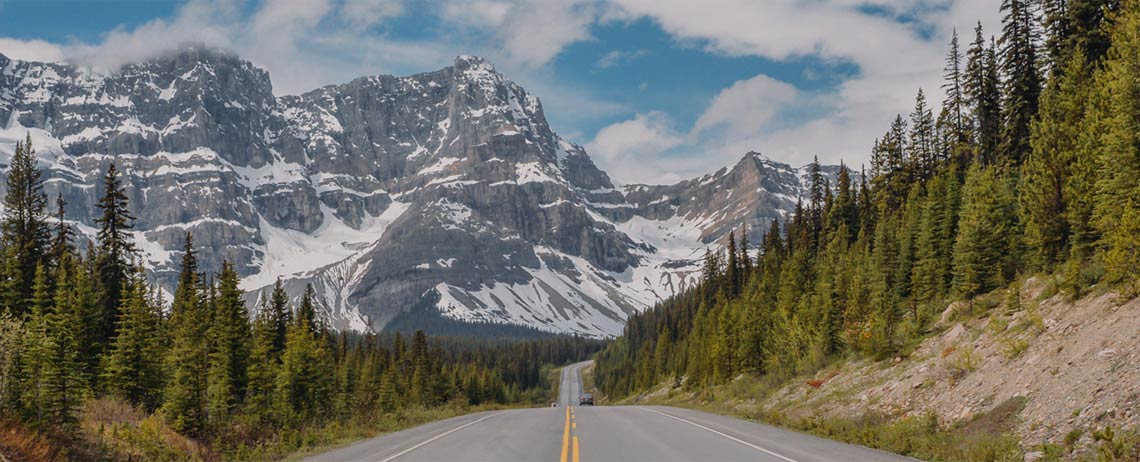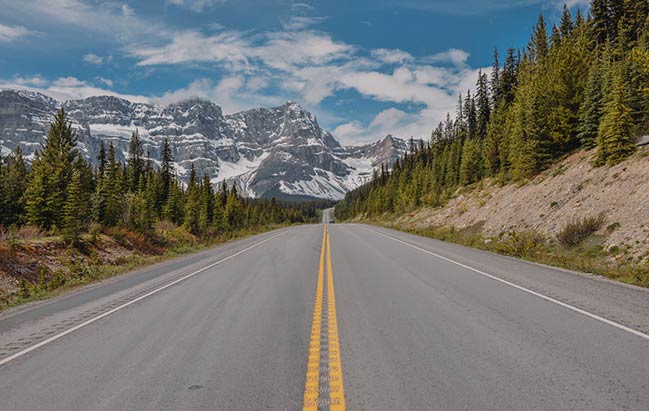 Address
4935 40 Ave NW #132
Calgary
AB
,
T3A 2N1
Monday:

9:00am - 6:00pm

Tuesday:

9:00am - 9:00pm

Wednesday:

9:00am - 9:00pm

Thursday:

9:00am - 6:00pm

Friday:

9:00am - 6:00pm

Saturday:

9:30am - 5:30pm

Sunday:

Closed