Finding a Brand That Suits You
Do you have a round face? Is it more oval? Did you know that certain styles of eyeglass frames fit better on particular face shapes? We do and our professional eye care staff are trained and experienced to help you find your perfect pair. With over 2,400 in-stock frames to choose from, you can be assured that you'll find the pair you've been searching for.
Located on the main floor of the Market Mall professional building. Providing eye exams, in-stock contact lenses and over 2,000 frames from over 40 brands of eyeglasses. Free parking is available for this Northwest Calgary location.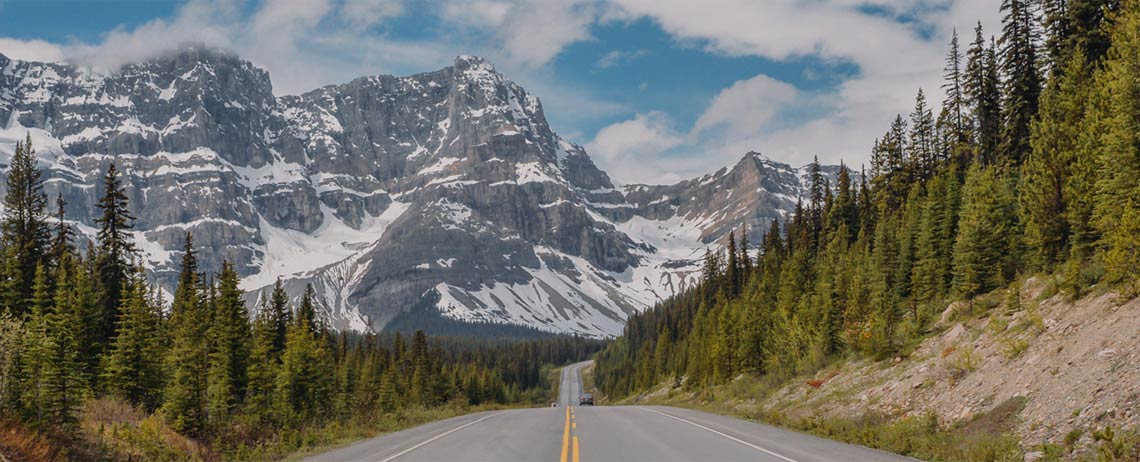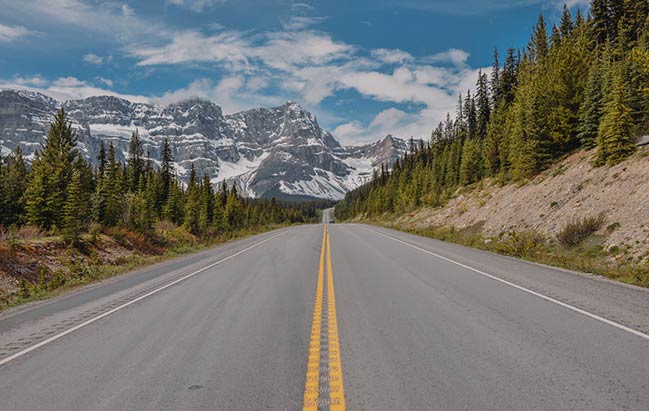 Address
4935 40 Ave NW #132
Calgary
AB
,
T3A 2N1
Monday:

9:00am - 6:00pm

Tuesday:

9:00am - 9:00pm

Wednesday:

9:00am - 9:00pm

Thursday:

9:00am - 6:00pm

Friday:

9:00am - 6:00pm

Saturday:

9:30am - 5:30pm

Sunday:

Closed