Eye Health Exam
Comprehensive Eye Exams for Total Ocular Well-Being
Important Information about Eye Health Exams:
How often should I get an eye exam?
Eyes should be checked by a professional optometrist every 12-24 months to ensure sustained eye health and identify the development of eye conditions in their early stages.
People over the age of 60 or who have been diagnosed with diabetes, glaucoma, cataracts, or other eye diseases should increase the frequency of eye health exams to monitor the effects of the disease.
How long does an eye exam take?
Eye exams at Urban Optique typically last between 30 and 60 minutes. We do our best to respect patient's schedules and perform a comprehensive exam without sacrificing optometrical integrity. Ocular well-being is paramount to a healthy lifestyle and should be addressed on a regular basis.
Complete Peace of Mind with Our Full-Service Diagnostics
Pre-Exam Diagnostics
An optometric assistant or technician will complete the following initial diagnostic tests before seeing an optometrist:
Digital Retinal Camera – A photo of the back of your eye detects signs of diabetes, macular degeneration, optic nerve health, and cataract formation.
Cirrus HD-OCT – Technology that allows microscopic cross-sectional imagery of the retina and optic nerve.
Humphrey Visual Field Analyzer – Technology that tests peripheral vision and identifies macular degeneration.
Auto-Refractor – Reads the curvature of the eye and helps approximate prescription readings.
Non-Contact Tonometer – A measuring device that monitors the pressure of the eye.
Optometry Exam Procedures
An optometrist will perform the following exam procedures after initial diagnostics have been completed:
Visual Examination – An overview of health and vision concerns and conditions.
Digital Retina Scan – Review images from the digital retinal camera for health concerns.
Peripheral Vision Screen – Determines the health of the connection between the optic nerve and brain.
Nerve Fibre Layer Analysis – New technology that helps to diagnose glaucoma ten years earlier than previous methods.
Visual Clarity Tests – Determines precise prescription for optimal vision.
Lens Recommendation – Suggestions for best eyeglasses and contact lenses for peak vision performance.
Seniors Eye Exams
As We Age, Our Eyes Age!
What Happens To Our Eyes As We Age
As we age, there are some natural changes in our vision and eye health. Canadians over the age of 65 are at a higher risk of eye-related diseases and issues. In some cases, these diseases can even result in vision loss.
According to the CNIB (Canadian National Institute for the Blind), 75% of visual impairment is preventable if detected early and treated.
MANY EYE DISEASES DON'T PRESENT SYMPTOMS
In 2012, a global survey was performed. 70% of people from around the world stated they would rather give up 10 years of their life than lose their eyesight. However, less than one-third of those polled take the basic steps necessary to preserve their vision.
Did you know that many eye disease associated with ageing (like glaucoma and age-related macular degeneration ) often appear without showing any symptoms at all? By the time signs do appear, damage to the eye and vision may be irreversible. Annual eye exams are the best way to catch the disease before it ravages your eyes.
HOW DOES THE OPTOMETRIST FIND EARLY SIGNS OF DISEASE?
During a regular eye health exam, your Urban Optique optometrist will be looking for a variety of early signs eye disease as well as genetic signs. These signs usually appear inside the eye, so we use our highly advanced technology to both test your eye's function, and look at the inside structure of your eye. We'll inspect your retina, determine your field of vision, and test your intraocular eye pressure.
Most Commonly Asked Questions About Seniors Eye Exams:
How Often Do Seniors Need Eye Exams?
Only an examining optometrist can determine the exact frequency with which a patient should be having an exam. However, the Canadian Association of Optometrists recommends the following as a guideline:
Adults (40 to 64 years): Adults aged 40 to 64 years should undergo an eye examination every 2 years.
Adults (65 years or older): Adults aged 65 years or older should undergo an eye examination annually.
Does insurance cover my eye exam?
Alberta Seniors are covered for a basic eye exam annually if they are over 65 and if the eye exam is performed in Alberta. Some medically necessary eye appointments may also be covered.
Eye Exams Are Important
It is important to not only pay attention to your vision changes but book an annual eye health exam as a preventative measure to detect and prevent early signs of eye disease. Don't be a statistic.
Located on the main floor of the Market Mall professional building. Providing eye exams, in-stock contact lenses and over 2,000 frames from over 40 brands of eyeglasses. Free parking is available for this Northwest Calgary location.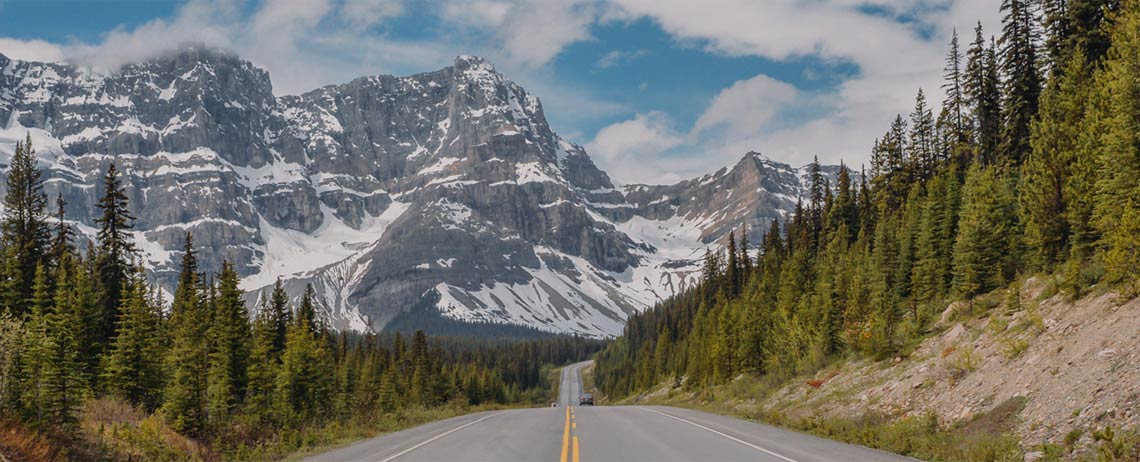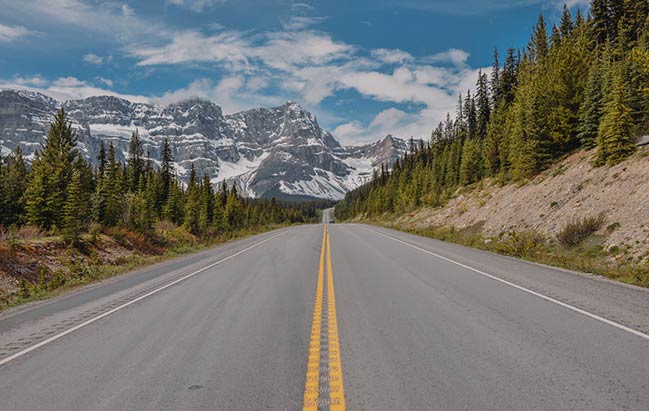 Address
4935 40 Ave NW #132
Calgary
AB
,
T3A 2N1
Monday:

9:00am - 6:00pm

Tuesday:

9:00am - 9:00pm

Wednesday:

9:00am - 9:00pm

Thursday:

9:00am - 6:00pm

Friday:

9:00am - 6:00pm

Saturday:

9:30am - 5:30pm

Sunday:

Closed